Guide travelers throughout their entire journey
Conversational AI and messaging deliver 5-star customer service and major cost savings.
Conversational solutions improve the entire customer journey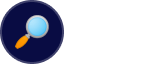 Discover
Airline
Take advantage of special holiday fares!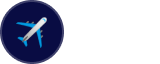 Book
Customer
What flights are available for next Friday?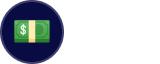 Upgrade
Airline
Would you like to upgrade to First Class?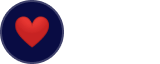 Support
Airline
Your flight is delayed. Should I rebook you?


Re-engage
Airline
Redeem your miles before they expire!
Scale messaging interactions with Conversational AI
Automate consumer interactions on the most popular messaging channels without hiring an army of agents. LivePerson has a complete solution to build, manage, and optimize AI-powered chatbots.
Learn more
Travel intent analysis
After analyzing millions of anonymized conversations, LivePerson AI and machine-learning algorithms have determined the top travel and hospitality intents suitable for automation.
Download