Conversational Telcos maximize retention and minimize costs
Reach peak productivity and customer satisfaction with Conversational AI and messaging.
Conversational solutions improve the entire customer journey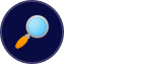 Discover
Customer
I really need better wireless service.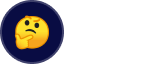 Consider
Customer
But can I keep my current device?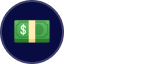 Transact
Customer
I'd like to sign up for the mid-tier plan.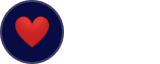 Support
Customer
How do I set up auto payments on my account?


Re-engage
Telco
You're eligible for an upgrade this month!
Scale messaging interactions with Conversational AI
Automate consumer interactions on the most popular messaging channels without hiring an army of agents. LivePerson has a complete solution to build, manage, and optimize AI-powered chatbots.
Learn more
Telecom intent analysis
After analyzing millions of anonymized conversations, LivePerson AI and machine-learning algorithms have determined the top telecommunications intents suitable for automation.
Download