Contactless Commerce is the new normal for innovative retailers
Maximize digital sales and enhance in-store experiences with Conversational AI and messaging.
"Contactless" retail is here, LivePerson makes it possible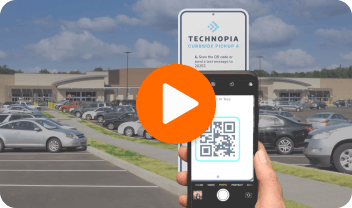 Curbside pickup
Customers never have to leave their cars.
Watch video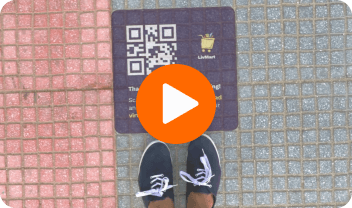 In-line shopping
Connect with your customers while they wait.
Watch video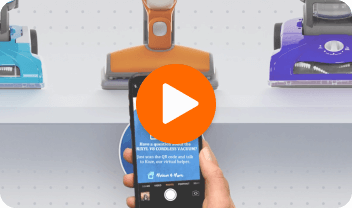 In-store assistance
Answer questions with a virtual assistant.
Watch video
Conversational solutions improve the entire customer journey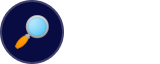 Discover
Customer
How much does that candle cost?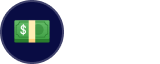 Transact
Customer
I think I'd like to buy a sandalwood candle.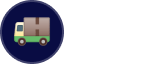 Track
Customer
Can you tell me when my order will arrive?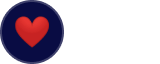 Support
Customer
I need to exchange a purchase.


Re-engage
Retailer
A scented candle for Mother's Day is the perfect gift!
Scale messaging interactions with Conversational AI
Automate consumer interactions on the most popular messaging channels without hiring an army of agents. LivePerson has a complete solution to build, manage, and optimize AI-powered chatbots.
Learn more
Retail intent analysis
After analyzing millions of anonymized conversations, LivePerson AI and machine-learning algorithms have determined the top retail intents suitable for automation.
Download