Be there for new and existing policyholders at all times
Increase conversions and offer consumers quick access to your services and experts with Conversational AI and messaging — from auto and home to health and life.
Conversational solutions improve the entire customer journey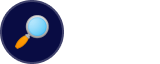 Discover
Customer
What kind of plans do you offer?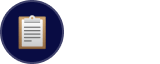 File
Customer
I need to file a claim.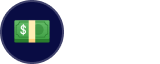 Transact
Insurer
Your settlement has been deposited!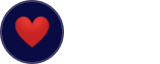 Support
Customer
I have a question about my coverage.


Re-engage
Insurer
Adding people to your policy is easy.
Innovative insurers use LivePerson to reduce call volume, increase retention, and modernize experiences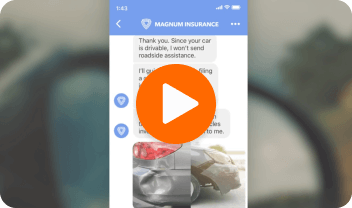 Auto insurance
Streamline filing accident claims, providing claim status updates, and paying settlements.
Watch video
Health insurance
Make it easy to find local in-network primary care physicians, dentists, dermatologists, and other practitioners.
Watch video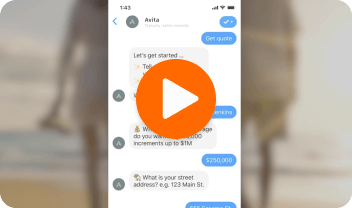 Life insurance
Quickly provide information on policy coverage, quotes, benefits, and FAQs.
Watch video
Scale messaging interactions with Conversational AI
Automate consumer interactions on the most popular messaging channels without hiring an army of agents. LivePerson has a complete solution to build, manage, and optimize AI-powered chatbots.
Learn more
Insurance intent analysis
After analyzing millions of anonymized conversations, LivePerson AI and machine-learning algorithms have determined the top insurance intents suitable for automation.
Download