Serve more citizens with fewer resources
Governments are challenged with surges in benefits inquiries while also launching new programs like contact tracing and health advice. AI-powered text messaging can help agencies accelerate adoption, scale interactions, and spread critical information.
Conversational solutions transform how you inform and interact with citizens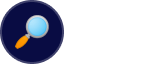 Inquire
Citizen
I'm looking for COVID-19 testing sites near Willowbrook.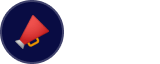 Inform
Agency
Our office now has extended weekend hours, 8am to 8pm.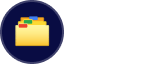 Claim
Citizen
I am urgently seeking housing assistance.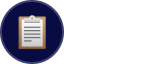 Register
Agency
You will need to fill out this online form: A27.


Follow up
Agency
Please send a photo of your ID for verification.
Innovative government agencies use LivePerson to reduce call volume and provide updates at scale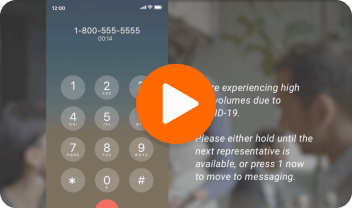 Benefits administration
Reduce inbound calls, expand self-service, and deliver better overall assistance at scale.
Watch video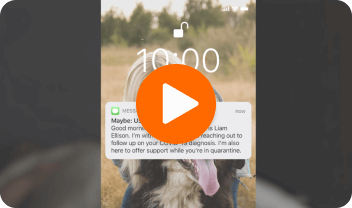 Contact tracing
Texting is the most immediate and visible way to reach people. Time to add it to your proactive outreach.
Watch video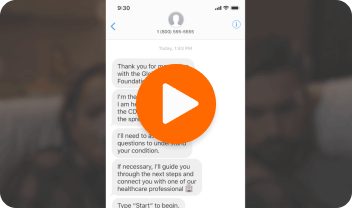 Health services
Answer FAQs, collect information, and easily connect citizens to health specialists as needed.
Watch video
Scale messaging interactions with Conversational AI
Automate citizen interactions on the most popular messaging channels without hiring an army of agents. LivePerson has a complete solution to build, manage, and optimize AI-powered chatbots.
Learn more

"The U.S. government is... leveraging AI to... work smarter in its own services and missions."
— Official Statement, U.S. Federal Government