Conversational Banking cuts out cost and builds loyalty
Create high-return consumer relationships with Conversational AI and messaging.
Conversational solutions improve the entire customer journey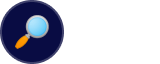 Discover
Bank
Check out our free checking accounts today!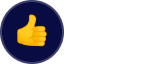 Open
Customer
I'd like to open a checking account.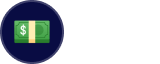 Transact
Customer
I need to make a credit card payment.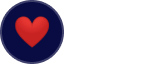 Support
Customer
Can you tell me my application status?


Re-engage
Bank
You're preapproved for a personal loan!
Scale messaging interactions with Conversational AI
Automate consumer interactions on the most popular messaging channels without hiring an army of agents. LivePerson has a complete solution to build, manage, and optimize AI-powered chatbots.
Learn more
FinServ intent analysis
After analyzing millions of anonymized conversations, LivePerson AI and machine-learning algorithms have determined the top financial services intents suitable for automation.
Download