Build a Conversational Campus™ for students and faculty
Empower every department to provide faster and more convenient service for students with Conversational AI and messaging.
Conversational solutions improve the entire journey

Discover
Student
Do you offer a masters program in finance?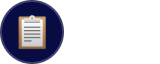 Apply
School
Please submit your transcript by end of day.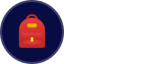 Enroll
School
Do you need any assistance with student loans?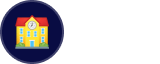 Campus support
Student
The wifi in my dorm isn't working.


Re-engage
School
The cafeteria is open late all week for finals!
Scale messaging interactions with Conversational AI
Automate student and faculty interactions on the most popular messaging channels without hiring an army of agents. LivePerson has a complete solution to build, manage, and optimize AI-powered chatbots.
Learn more
Education intent analysis
After analyzing millions of anonymized conversations, LivePerson AI and machine-learning algorithms have determined the top intents in education suitable for automation.
Download