Conversational Care cuts costs in half and increases CSAT by 20%
Conversational AI and messaging work better than voice for consumers, agents, and your bottom line.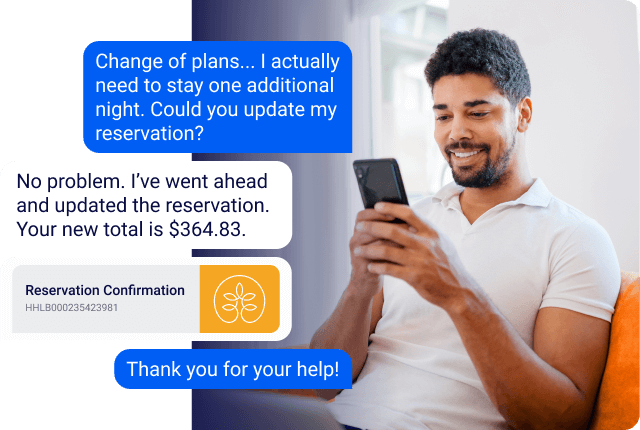 Connect with consumers where they already are
Give consumers quick fingertip access to your business on the messaging channels they already use every day, maintaining high customer satisfaction, brand loyalty, and lifetime value.
Learn more
Convert inbound calls to messaging conversations
Instead of missing calls or making consumers wait on hold, give them the option to "press 1 to start messaging us." 8 out of 10 people prefer messaging to phone calls — cut your expensive call volume in half in 100 days.
Learn more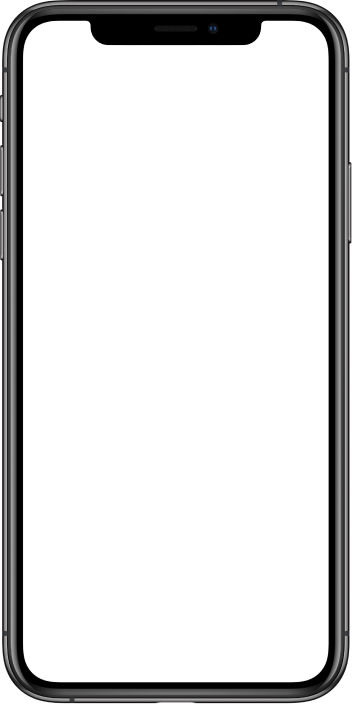 Increase email efficiency
Unify customer care operations so agents can manage and respond to all emails and messaging (SMS, WhatsApp, Facebook Messenger, etc.) within the Conversational Cloud, instead of maintaining and toggling to a separate platform.
Learn more
Reduce call volume with Chat Suggest from Apple Business Chat
Intercept calls before they ever reach the IVR. When calls are placed from an iPhone to a phone number configured for Chat Suggest, a message pops up offering the caller the option to message instead. Chat Suggest gives businesses a way to seamlessly shift consumers directly into messaging, using the apps natively installed on every iOS device.
Learn more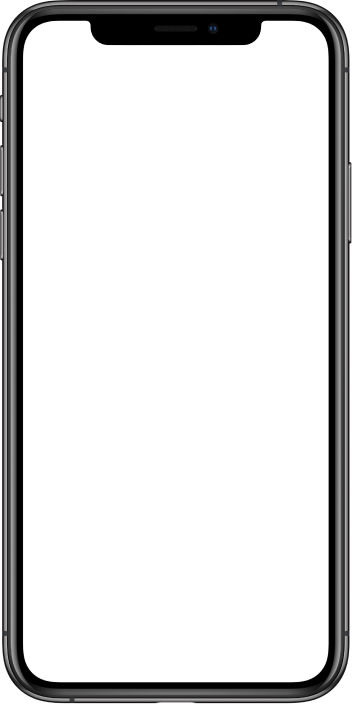 Prioritize high-value social media conversations
Agents can prioritize interactions based on a consumer's social footprint and invite them to engage with your brand in a private message outside the public arena — creating thoughtful and personalized Conversational Care.
Learn more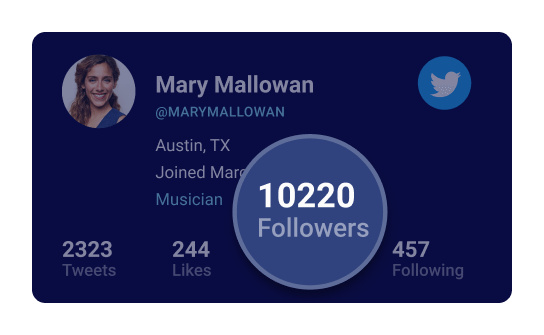 Scale messaging interactions with Conversational AI
Automate consumer interactions on the most popular messaging channels without hiring an army of agents. We will help you understand the most popular consumer intents and how well you're fulfilling them, so you can build AI-powered chatbots that work together with your human experts to generate leads, drive sales, and build loyalty.
Learn more
Conversational solutions for your industry