Customer success story
Building a Conversational Airline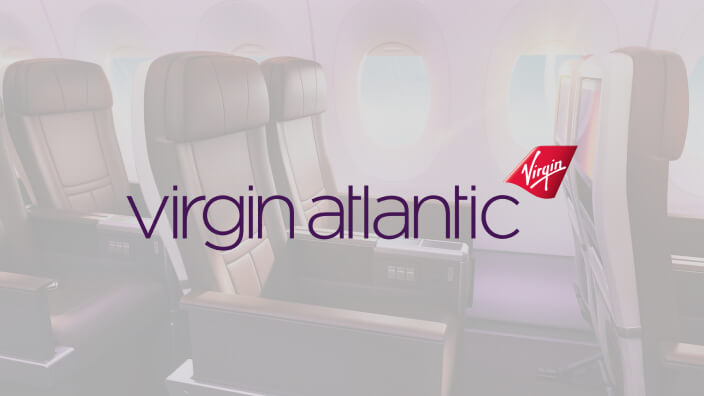 If you looked at Virgin Atlantic's contact center a few years ago, you'd see a traditional model, highly dependent on channels like voice, email, and self-service via their website. But with so much of their communications coming in at touch-and-go moments for their customers, they realized that these channels weren't providing an optimal experience. Enter: messaging and Conversational AI.
David Saines, former Head of Operational Development and Change at Virgin Atlantic and current independent consultant, was charged with transforming this contact center operation. His goal was to create asynchronous, unintrusive, high-quality customer interactions at scale. In this write-up, Saines walks us through his experience with the Virgin Atlantic team.
Drop in voice volume in favor of messaging
Call-back rates in single digits
WhatsApp topped CSAT scores across channels
For more details on the specific steps Virgin Atlantic Airlines took to transform, fill out the form above!