Customer success story
Leading Internet domain provider drives acquisition, renewals with messaging
Get an inside look at GoDaddy's successful WhatsApp pilot and how messaging became a high-value, revenue-building channel.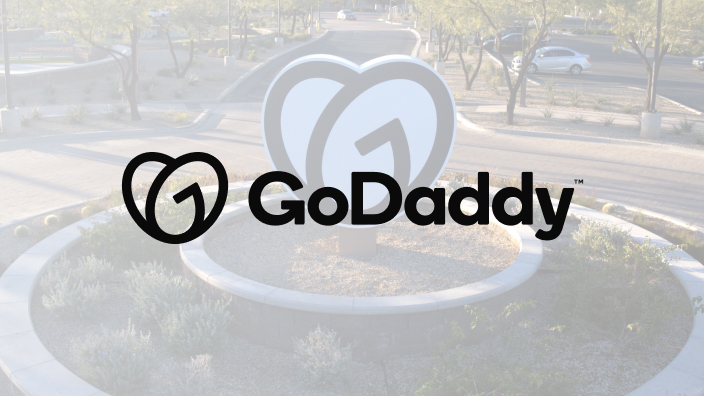 After a long history as a global leader in Internet domain registration and web hosting, GoDaddy decided that the optimal customer journey is one that meets consumers where they are. They sought to increase acquisitions, act as expert guides for their customer base of entrepreneurs and business owners, and secure recurring revenue by streamlining the global renewals process. The solution? Messaging and Conversational AI via Web Messaging, WhatsApp, and more.
In this write-up, discover the details behind GoDaddy's decision to develop a conversational strategy, the ways in which they're providing care and driving revenue through messaging channels, along with what's next for the global Internet leader.
GoDaddy's decision to go conversational and their progress with messaging and AI
How they increased revenue per contact YOY by more than 50% during the pandemic
Their channel strategy, including using WhatsApp to provide proactive support
For more details on GoDaddy's journey with messaging and automation, fill out the form above!