Rapidly transition to an at-home workforce
Conversational AI and messaging can ensure a seamless transition to remote operations and can significantly increase the capacity of your contact center. We've assembled a library of assets to help inform and guide you.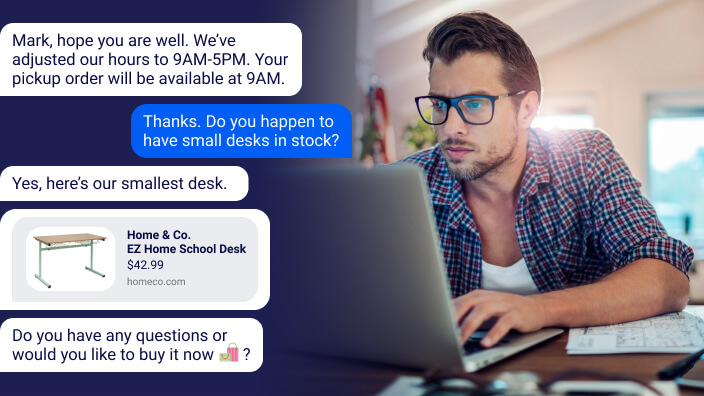 4 steps to keep your contact center up and running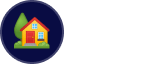 Transition to an at-home workforce to continue operations.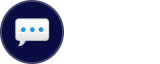 Shift call volume to messaging to increase agent capacity by ~2x.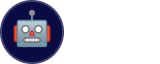 Automate interactions with AI-powered chatbots to extend contact center capacity.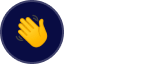 Keep customers informed with Proactive Messaging to reduce inbound volume.
Guidance for operating contact centers during
the COVID-19 pandemic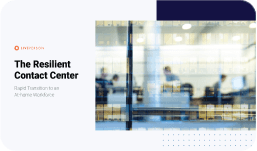 Playbook
A step-by-step guide on how to rapidly transition to an at-home workforce.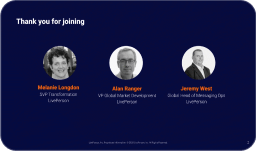 Webinar Series
Experts offer specific actions to achieve business continuity amidst the pandemic.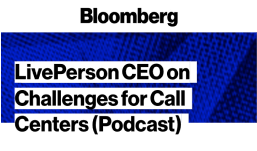 Bloomberg Podcast
LivePerson CEO discusses why call centers should be completely digital.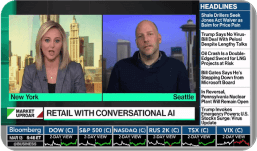 Bloomberg Interview
LivePerson CTO discusses how to stay connected to and care for your customers remotely.