Improve conversion rates with proactive two-way messaging
With LivePerson's Proactive Messaging, brands can initiate marketing and customer care conversations over a variety of communication channels.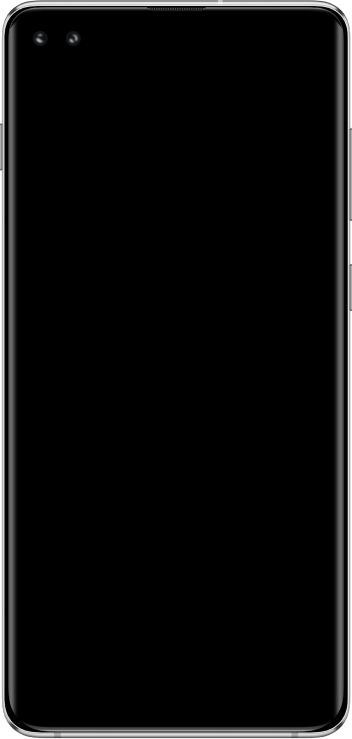 Create conversations, not spam
Campaigns that convert
Sending emails and one-way marketing texts is a missed opportunity to capture leads, schedule an appointment, or sell directly in a messaging channel. Cut through the noise and engage your consumers with targeted, two-way messaging that outperforms traditional tactics.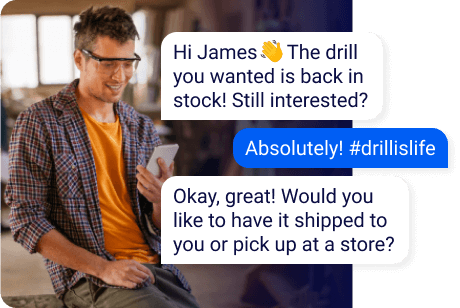 Better care experiences
Don't make consumers call or visit a website to get support or information. Instead, use our outbound business messaging solution for proactive account updates, service outages, and more, reducing inbound call volume and increasing customer satisfaction.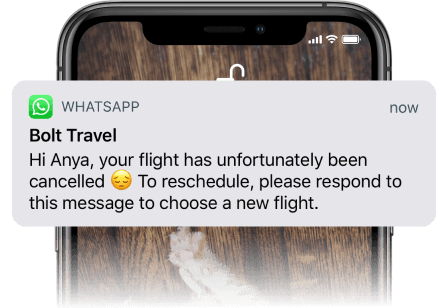 Download the Proactive Messaging playbook
Learn how to send two-way text messages with SMS, WhatsApp, and Google RBM among others.
Download playbook