Reduce calls and create conversational experiences with Google's Business Messages
The Conversational Cloud makes it easy for consumers to make reservations, book appointments, and get answers to questions in messaging channels they already use every day — including multiple Google entry points.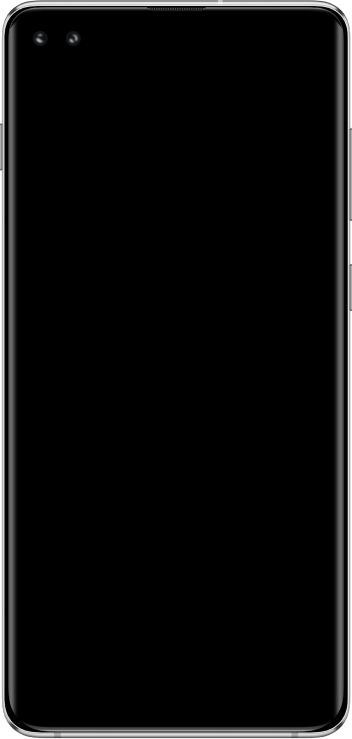 Reach more consumers
Google's Business Messages enables consumers to message brands directly from Google Maps and location-based Google search results on iOS and Android devices. 8 out of 10 people choose messaging over voice when compared side by side, which helps brands organically reduce call volume while handling more interactions.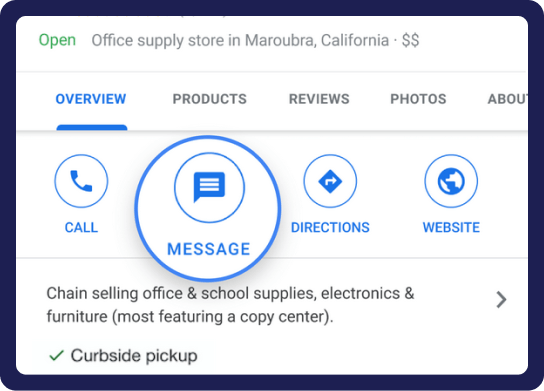 Scale messaging interactions with Conversational AI
Automate consumer interactions on the most popular messaging channels without hiring an army of agents. We will help you understand the most popular consumer intents and how well you're fulfilling them, so you can build AI-powered chatbots that work together with your human experts to generate leads, drive sales, and build loyalty.
Learn more
Consumers want to message, Google's Business Messages makes it easy
Engage in the moments that matter most
Consumers searching for your brand can initiate messaging conversations from Google My Business or Google Maps listings — no need to call or navigate to your site or app.
Go "contactless" with location-based conversations
Help consumers before they come in by checking in-store stock, scheduling appointments, organizing curbside pickup, updating reservations, and more.
More conversations, less development
Get up and running in no time with Google's built-in interface. No brand development required to take advantage.