Turn phone calls into messaging conversations
Instead of missing calls or making your consumers wait on hold, give them the option to "press 1 to start a messaging conversation."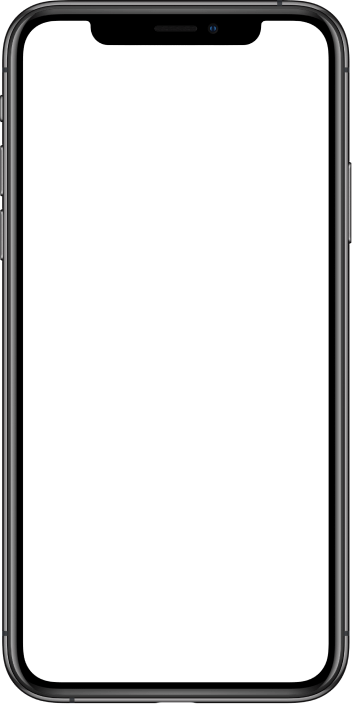 Offer the option to communicate in their channel of choice
Voice to Messaging gives consumers the ability to instantly transfer from a phone call to an SMS text or other messaging channel by selecting an option in the IVR or automated attendant. One agent can only handle one phone call at a time; messaging offers far greater concurrency.
Scale messaging interactions with Conversational AI
Automate consumer interactions on the most popular messaging channels without hiring an army of agents. We will help you understand the most popular consumer intents and how well you're fulfilling them, so you can build AI-powered chatbots that work together with your human experts to generate leads, drive sales, and build loyalty.
Learn more
Consumers want to message, Voice to Messaging makes it easy
Keep your consumers and business happy
By shifting away from calls and emails to messaging, brands deliver high-quality, personalized experiences proven to increase consumer satisfaction, revenue, and operational efficiency.