Reseller partner program for solution providers
Sell the leading Conversational AI and messaging solutions to earn high-margin recurring revenue and add unparalleled value to your customers — helping them increase sales and improve customer care.
Supplement your voice offering with Conversational AI and messaging
Create personalized digital consumer experiences on websites, mobile apps, SMS, Facebook Messenger, Apple Business Chat, WhatsApp, and Google RBM among others. With our AI-powered administrative platform, routing, monitoring, measuring, and managing these interactions are simple. Businesses using our technology have seen a 20% increase in conversions and a 50% reduction in customer care costs.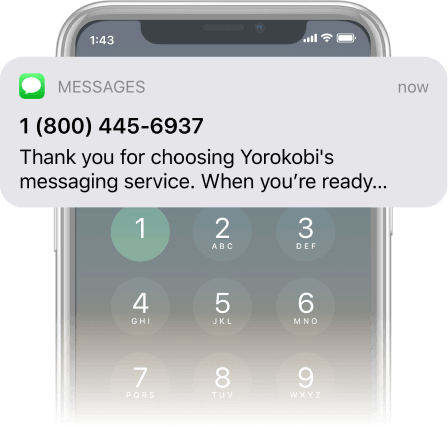 Earn high-margin recurring revenue
We charge you a wholesale cost that you can mark up as you see fit, earning a 30%+ margin on all solutions and add-ons you resell. Selling our services also provides you with the opportunity to bundle in your own managed services to earn greater margins. You can charge for solution implementation, optimization, and ongoing support — easily performed by you with little expertise required.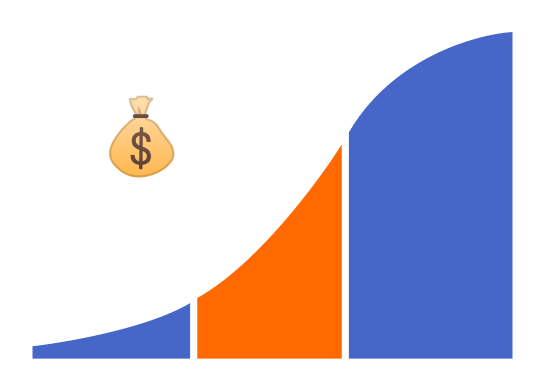 Experience seamless integration
Retain full control of your customer relationships, including billing, bundling, pricing, and packaging. This enables the seamless integration of the LivePerson offering into your existing business processes and the day-to-day solutions you architect for your customers. Adding a new revenue stream to your business has never been easier.
Leverage premium support
LivePerson experts work behind the scenes, providing you with premium support throughout every aspect of the customer lifecycle. This includes help with generating leads so you and your assigned LivePerson sales rep can team up to get deals across the finish line. After the sale, we'll assist with implementation and the ongoing optimization of our technology. And if you or your customers ever experience any issues, our technical support team is on call 24/7/365.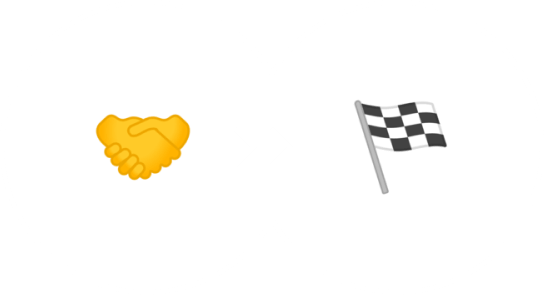 Partner with one of the most innovative companies in the world
With 20+ years of unparalleled experience, LivePerson provides Conversational AI and messaging solutions to more than 18,000 businesses along with many of the world's largest brands, including Adobe, HSBC, IBM, L'Oreal, and The Home Depot.
Learn more