Referral partner program for digital agencies
Our leading Conversational AI and messaging solutions will drive a higher conversion rate for your clients — creating stickier customer relationships and more revenue for your business. We'll pay you a generous commission, or you can pass it along as savings to your customer.
Significantly improve your clients' conversion rates
Quickly activate messaging for landing pages, Google Ads campaigns, Facebook pages, and other digital properties — creating an immediate and meaningful interaction between your clients and their customers. Businesses using our technology have seen a 20% increase in conversions without increasing ad spend.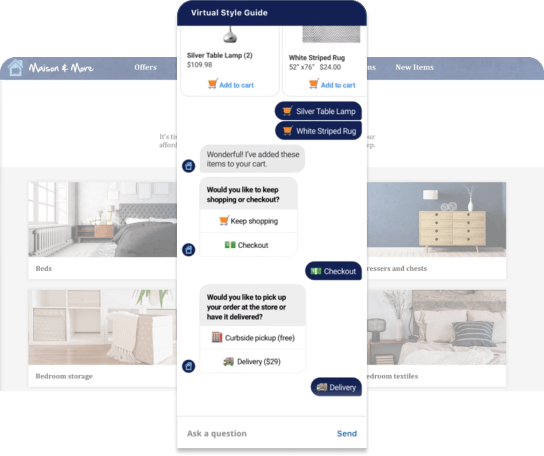 Track conversions back to ad campaigns
Your clients can automatically capture lead information directly in a messaging conversation. They'll be able to pass contact information and other campaign-specific parameters into a CRM of their choice. Additionally, you can easily place pixels that will automatically fire when conversions take place — ensuring that Google Analytics and other platforms can accurately track these leads.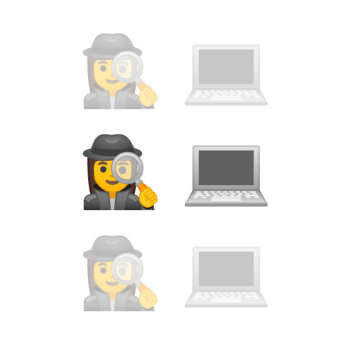 Partner with one of the most innovative companies in the world
With 20+ years of unparalleled experience, LivePerson provides Conversational AI and messaging solutions to more than 18,000 businesses along with many of the world's largest brands, including Adobe, HSBC, IBM, L'Oreal, and The Home Depot.
Learn more