Partner program for business process outsourcing companies
Supplement your labor services by bringing our leading Conversational AI and messaging solutions to the businesses you serve. Give consumers, agents, and bots the ability to connect via messaging to create a better customer experience, higher CSAT, and increased efficiency.
Supplement your voice offering with Conversational AI and messaging
Create personalized digital consumer experiences on websites, mobile apps, SMS, Facebook Messenger, Apple Business Chat, WhatsApp, and Google RBM among others. With our AI-powered administrative platform, routing, monitoring, measuring, and managing these interactions are simple. Businesses using our technology have seen a 20% increase in conversions and a 50% reduction in customer care costs.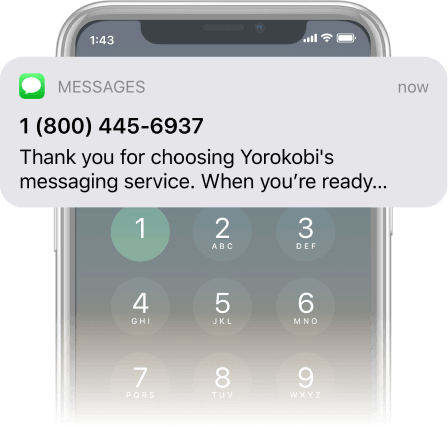 Increase agent concurrency and efficiency
Your agents can only take one phone call at a time. With messaging, they can manage up to 40 conversations at once. And you can handle an even greater volume of conversations at 1/10 of the cost when you layer in AI-powered chatbots. Up to 70% of conversations can be handled by a chatbot, allowing your agents to focus on more high-value, sophisticated requests.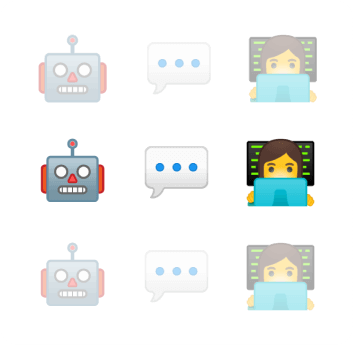 A single place to manage all your conversations
Agents and AI-powered chatbots work together in a single web-based workspace to handle conversations across all your clients' messaging channels. Agents can easily handle multiple conversations at once from their desktop or mobile device. And with the ability to monitor bot conversations in real time, agents can intervene when necessary to maintain a positive consumer experience, improving bot performance over time.
Learn more
Earn high-margin recurring revenue
We charge you a wholesale cost that you can mark up as you see fit, earning a 30%+ margin on all solutions and add-ons you resell. Bundling Conversational AI and messaging into your existing voice offering solidifies your relationship with clients by helping them keep up and stay connected to consumers in this age of digital transformation. You can charge for solution implementation, optimization, and ongoing support — easily performed by you with little expertise required.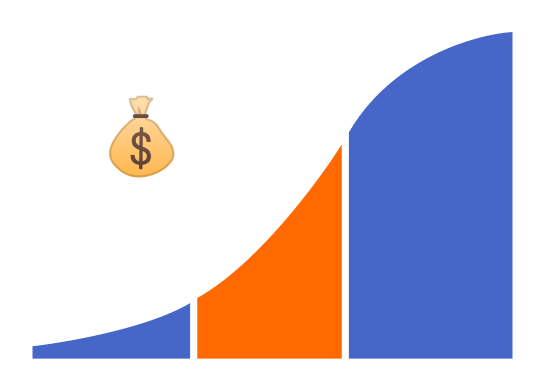 Partner with one of the most innovative companies in the world
With 20+ years of unparalleled experience, LivePerson provides Conversational AI and messaging solutions to more than 18,000 businesses along with many of the world's largest brands, including Adobe, HSBC, IBM, L'Oreal, and The Home Depot.
Learn more