About LivePerson
LivePerson makes life easier for people and brands everywhere through trusted Conversational AI. Our 18,000 customers, including leading brands like HSBC, Orange, GM Financial, and The Home Depot, use our conversational solutions to orchestrate humans and AI, at scale, and create a convenient, deeply personal relationship — a conversational relationship — with their millions of consumers. LivePerson was named to Fast Company's World's Most Innovative Companies list in 2020.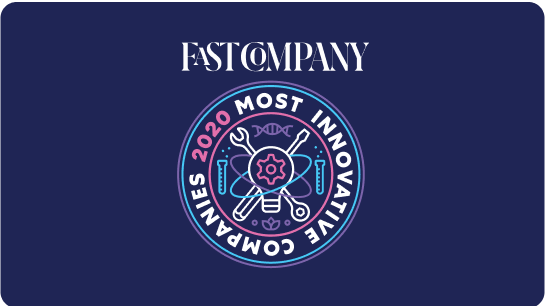 About our
Conversational Cloud
Our enterprise-class conversational platform empowers consumers to stop wasting time on hold with 1-800 numbers and, instead, message their favorite brands just as they do with friends and family. Businesses around the globe rely on the unparalleled intelligence, security, and scalability of the Conversational Cloud to reduce costs, increase lifetime value, and create meaningful connections with consumers.
About our Conversational AI
LivePerson's Conversational AI orchestrates the best conversational outcomes by powering optimal decisions on when to use bot and human agents to elegantly resolve consumer intents. Results include faster service for customers, increased agent efficiency, and better business outcomes for brands.
About our Conversational Space
LivePerson helps brands get into the Conversational Space, using Conversational AI to power messaging at a scale that was never possible before. In the Conversational Space, consumers message with brands on their own schedule, using natural language, to resolve their intents — all on their preferred messaging service. The core capabilities of the Conversational Space are voice and text-based interfaces, powered by AI and humans working together. Conversational is the simplest, most intuitive interface of all.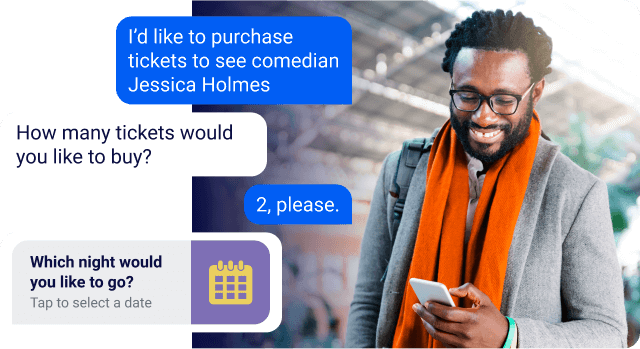 Our 20+ year journey
1995
LivePerson was founded in 1995. Our CEO, Rob LoCascio, invented webchat, and we've been innovating brand-to-consumer interactions since.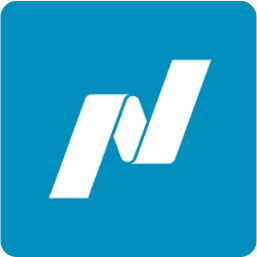 2000
We went public in 2000. As of today, Rob is one of the longest-standing founding CEOs of a tech company on the NASDAQ.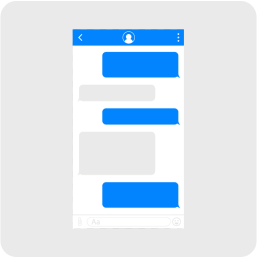 2015
In 2015, we introduced messaging, giving brands a way to interact with consumers in the channels they prefer. We were first to provide this at scale.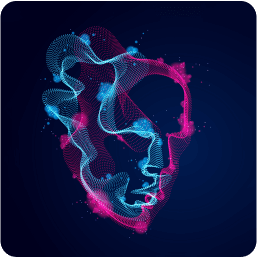 2018
In 2018, we innovated again, making AI and automation a fundamental part of delivering messaging at scale.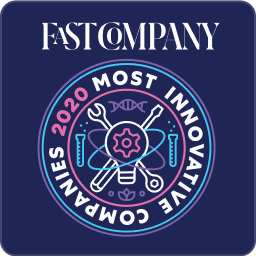 2020
Fast Company names LivePerson one of the World's Most Innovative Companies for being the global leader in taking the world's largest brands into the conversational space.